250 Mbps upload
Up to 1 GIG (1,000 Mbps) - Perfect for all of your internet needs including online gaming, streaming Ultra HD content, downloading music and video

7+ devices
100 Mbps upload
Great for online gaming, streaming HD content and downloading music and video


4-6 devices
2 Mbps upload
Best for light usage such as email and social media browsing


1-3 devices
Some restrictions apply. Not available in all areas. Prices do not include taxes. Bundled pricing requires local phone service. Prices and packages are subject to change.
Standalone Broadband
Looking for broadband that does not require a phone line?
Speed Test
Check your Broadband Speed with Twin Lakes' Speed Test!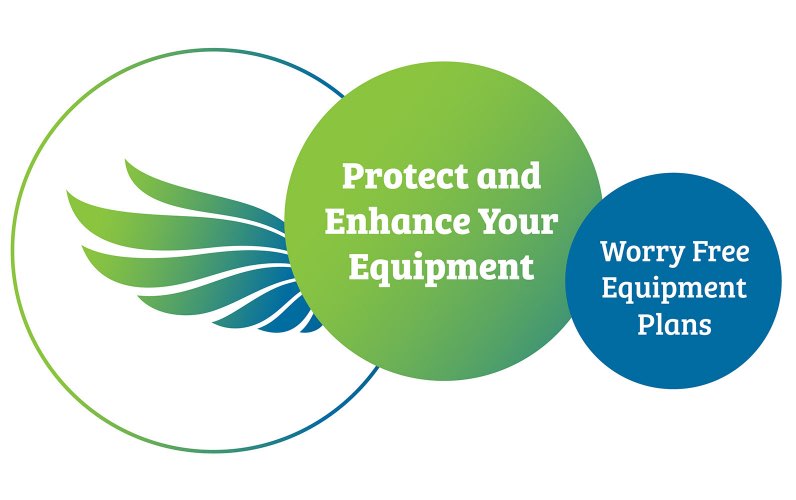 Worry Free Plans
Our Worry Free Plans provide our customers with a maintenance plan on Twin Lakes provided equipment, such as routers or Wi-Fi extenders.
Worry Free Wi-Fi Fiber Router Plan – $6.99/mo
Worry Free Wi-Fi Extender Plan – $4.99/mo
Bundle and Save
Build your own custom bundle - you choose, you save.