Your Twin Lakes internet service and new GigaSpire router give you the power to optimize your network experience.
With the IQMAX app you may:
Check your internet speed Run bandwidth tests to monitor network performance and prioritize devices.
Set up a guest network Keep your home network secure by setting up separate access for guests.
View and manage network devices Track bandwidth use and pause or disconnect devices.
Set parental controls Create routines for scheduled downtime.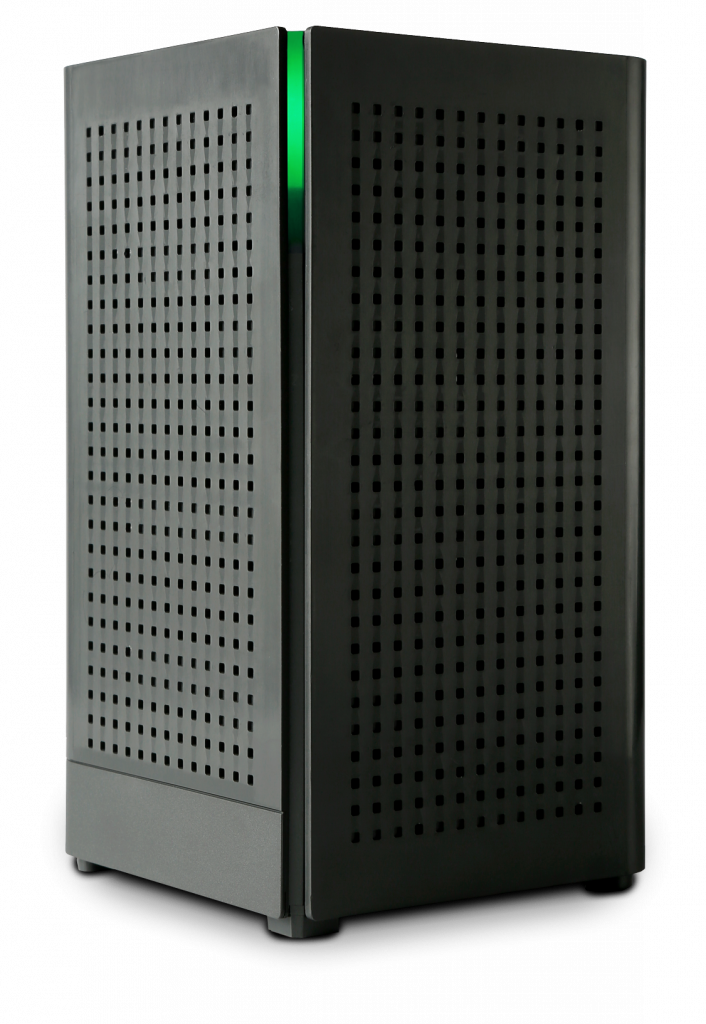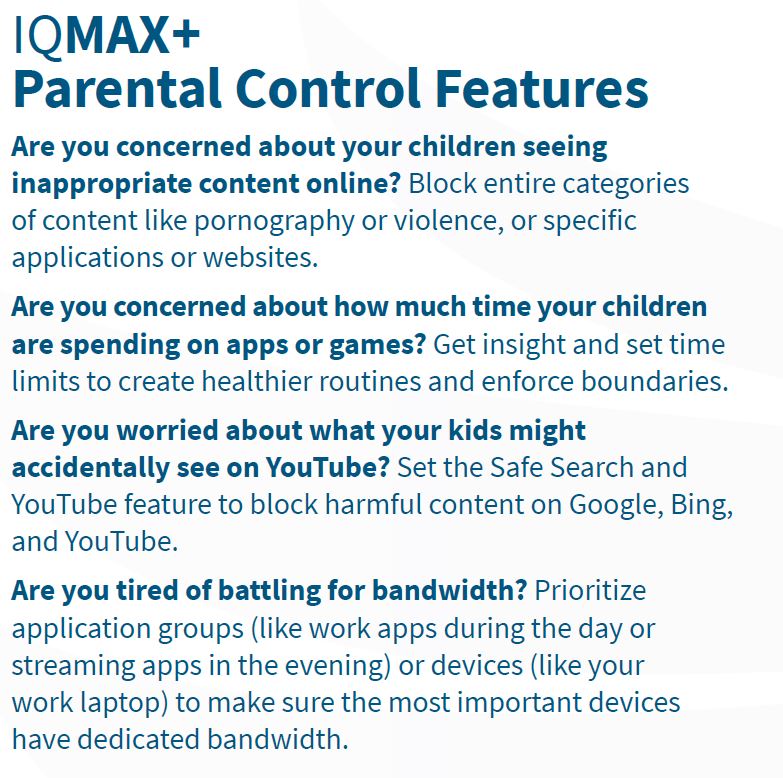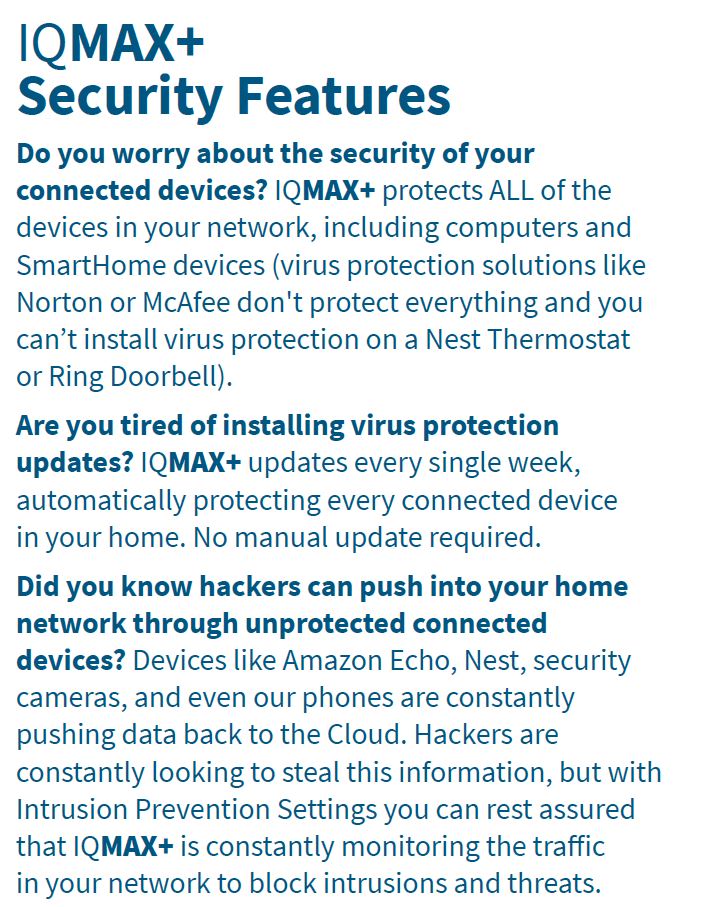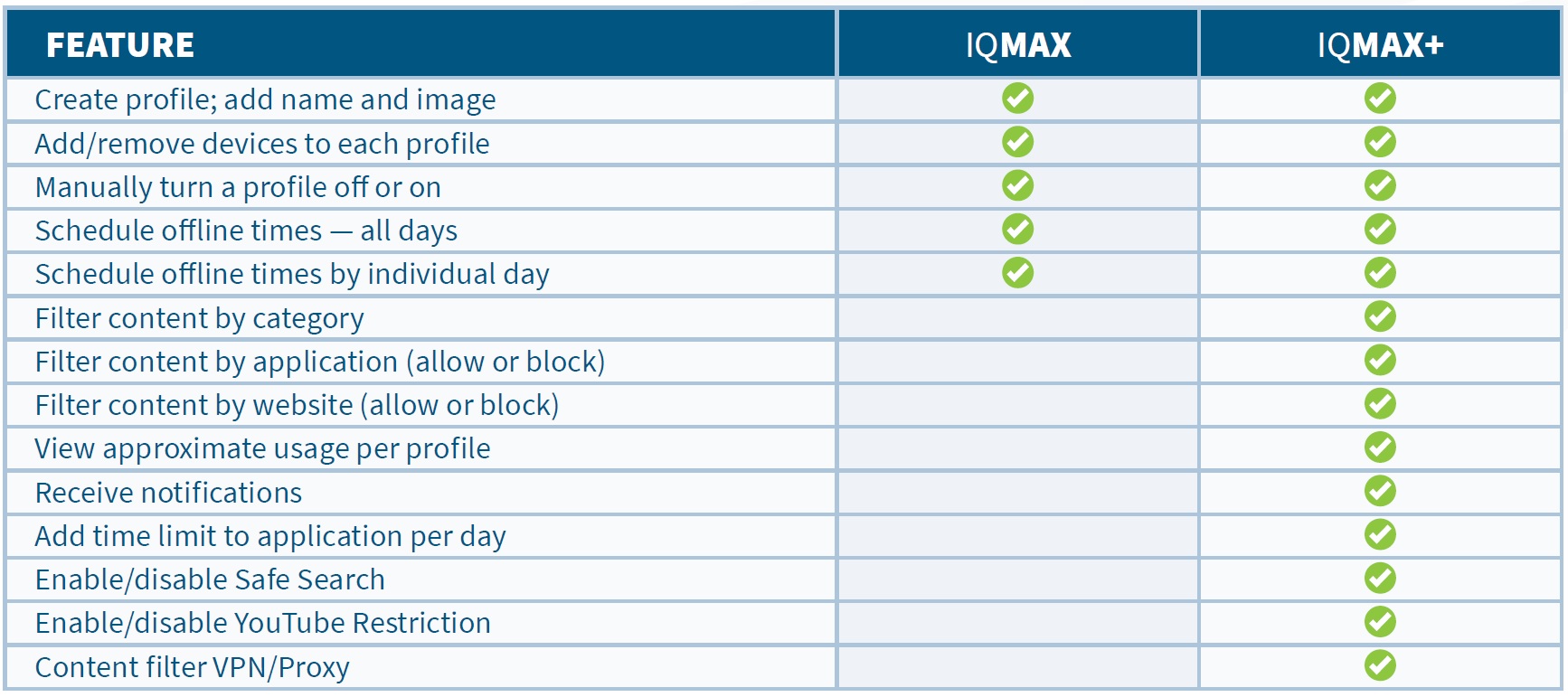 IQMAX Support Videos Available On YouTube