What is FTTH?
Building a fiber optic network is the best way for Twin Lakes to reliably deliver the broadband speed and capacity our customers demand.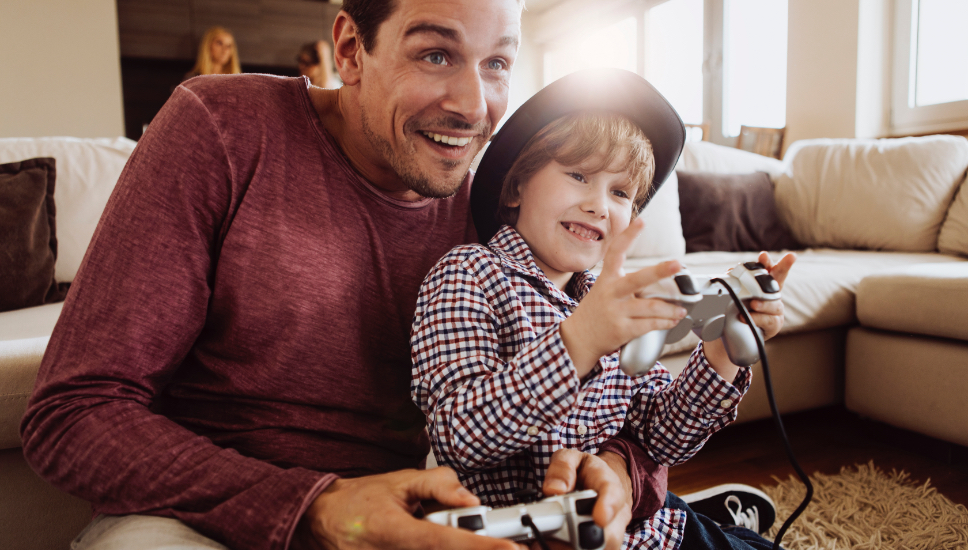 Fiber is not just about the Internet. It is about delivering a connection to your home or business that will allow you to have a better experience connecting to all of the advanced communications solutions available. Over fiber you can connect to reliable voice solutions, robust TV services, broadband speeds up to 10 GIG (10,000 Mbps), security and smart control systems, and so much more. A fiber network is more reliable than other networks as it is less prone to interference and complications from lightning and other natural elements. Since fiber is made of glass, it will not conduct electricity, making it safer and less prone to disruptive power surges, unlike previous technologies. A state-of-the-art fiber network will offer ultra-fast Internet, advancements to our communities, accelerating improvement in quality of life, economic potential and educational opportunities.
What does a fiber network mean for you?
Access to blazing-fast downloads
Run multiple devices at once
Work from home with extreme reliability
Video chat without buffering
Stream HD content without waiting
Game online, lag-free
And more!
Bundle and Save
Build your own custom bundle - you choose, you save.