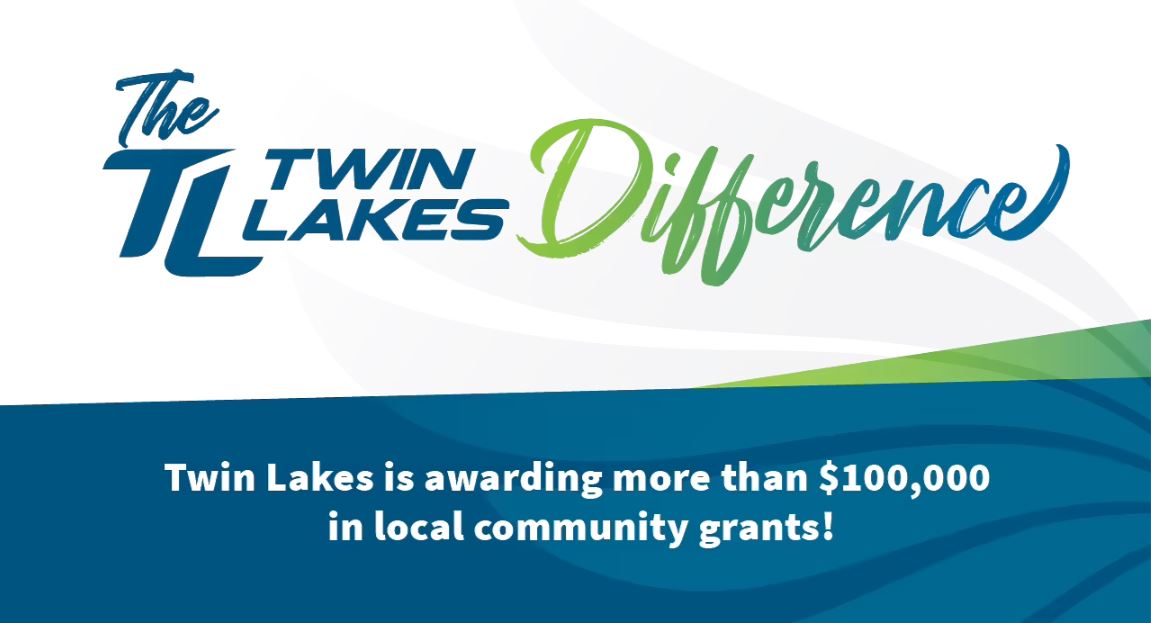 Twin Lakes Difference Grant
Twin Lakes provides community grant funding to 22 local organizations totaling more than $100,000! Click Learn More for the full Press Release and list of recipents.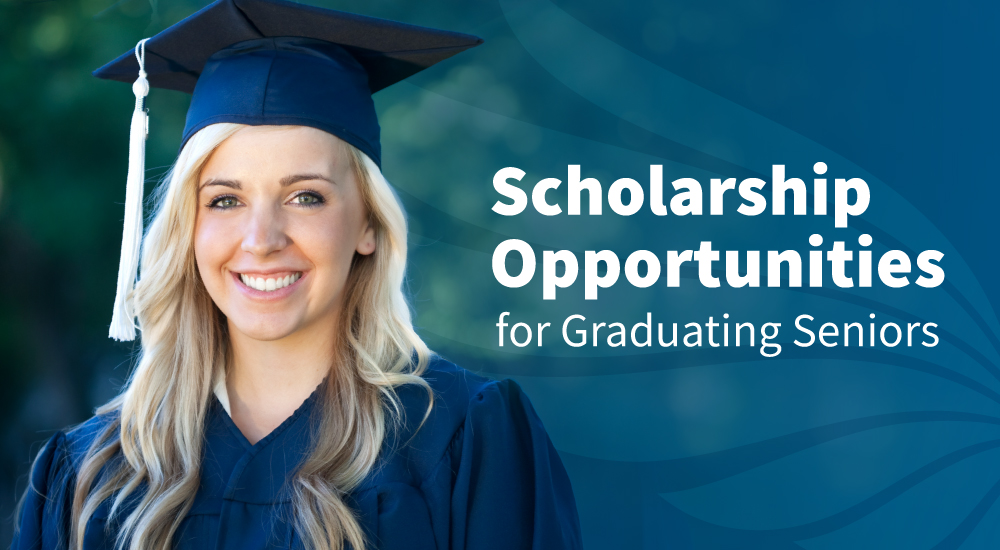 FRS Scholarship Opportunity
Twin Lakes is proud to partner with the Foundation for Rural Service to provide graduating seniors in our service area with the opportunity to apply for scholarships to help further their education. Prepare for your future and apply today! Deadline to apply is February 8th.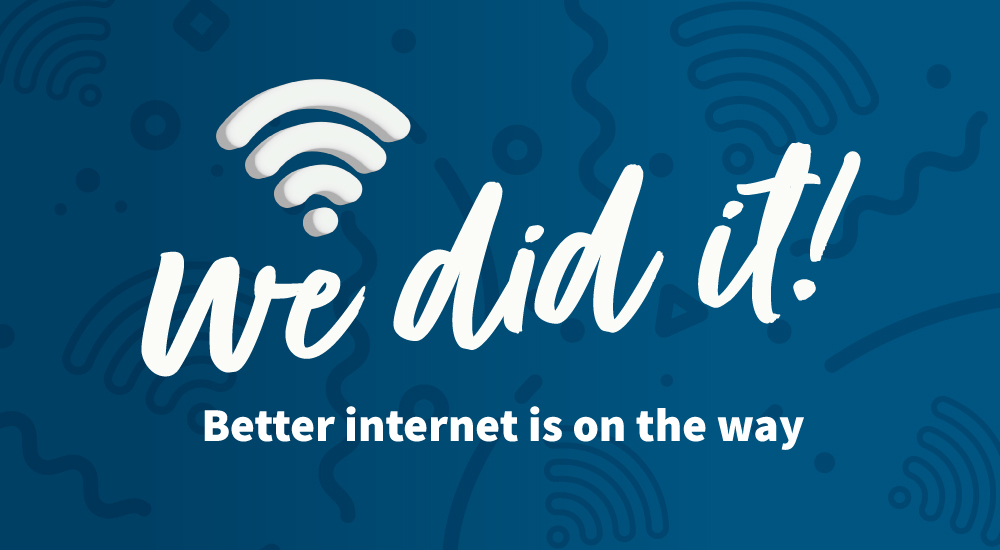 We did it, Putnam County!
Better internet to unserved Putnam County is on the way! The 195-mile fiber network TEBF-ARP grant project will provide broadband access to approximately 2,400 unserved residents and businesses in Putnam County. For more information on the grant, click Learn More.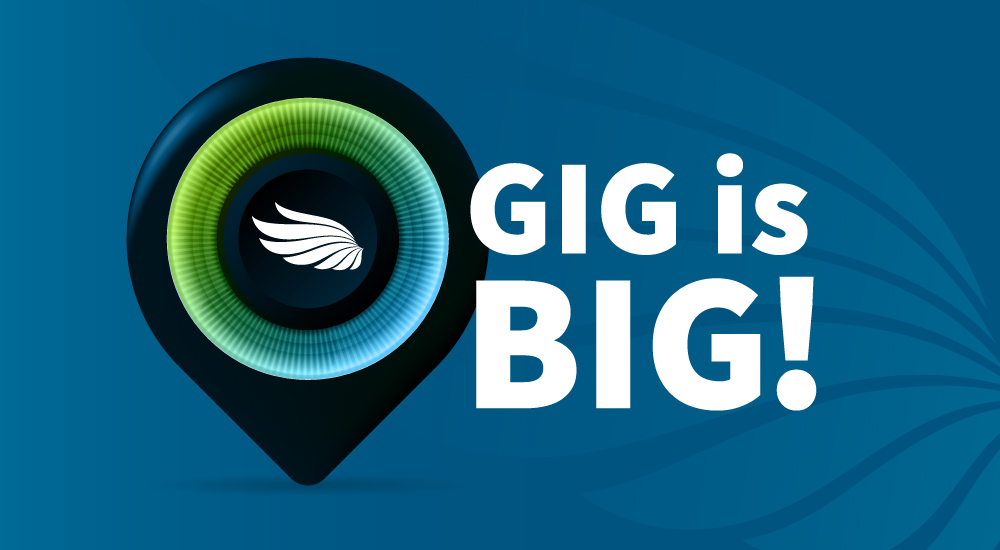 GIG is BIG!
With a GIG connection, everyone in the home can do more of what they love FASTER. With broadband speeds up to 10 GIG (10,000 Mbps) there are no data caps, no long-term contracts and no waiting.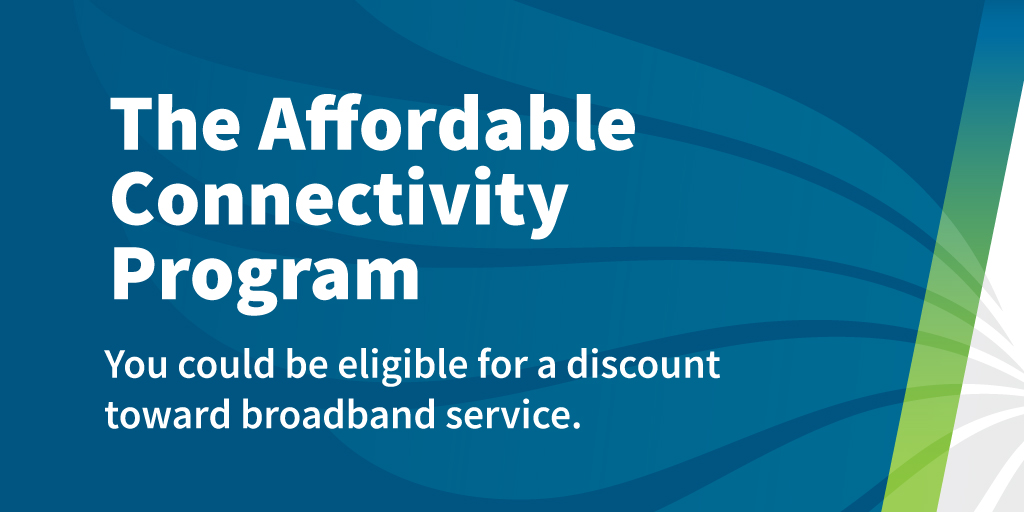 Affordable Connectivity Program
You could be eligible for a discount toward broadband service! Click learn more below for important information about the Affordable Connectivity Program.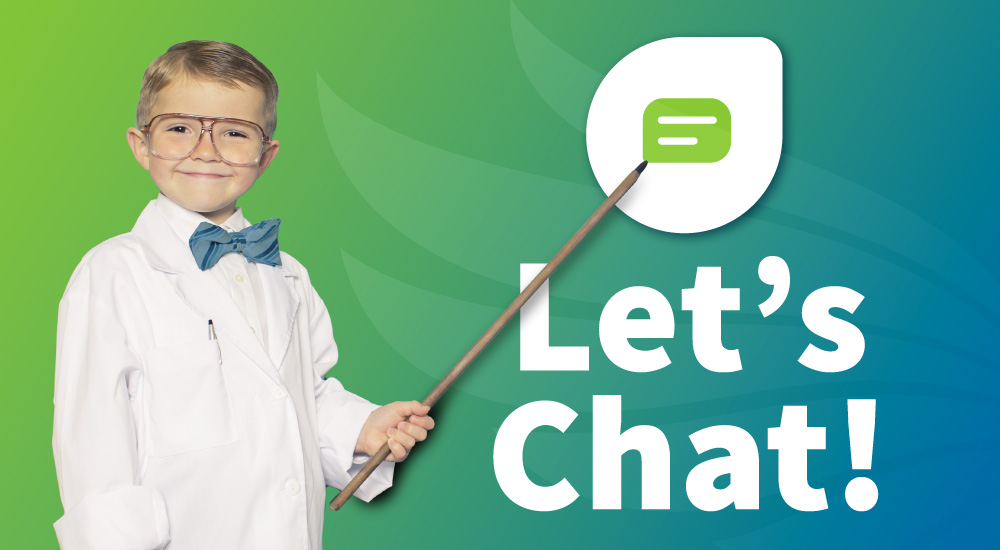 Message Us!
Have a question about services, billing or need assistance with technical support? Let's chat! Get started in the bottom right corner today!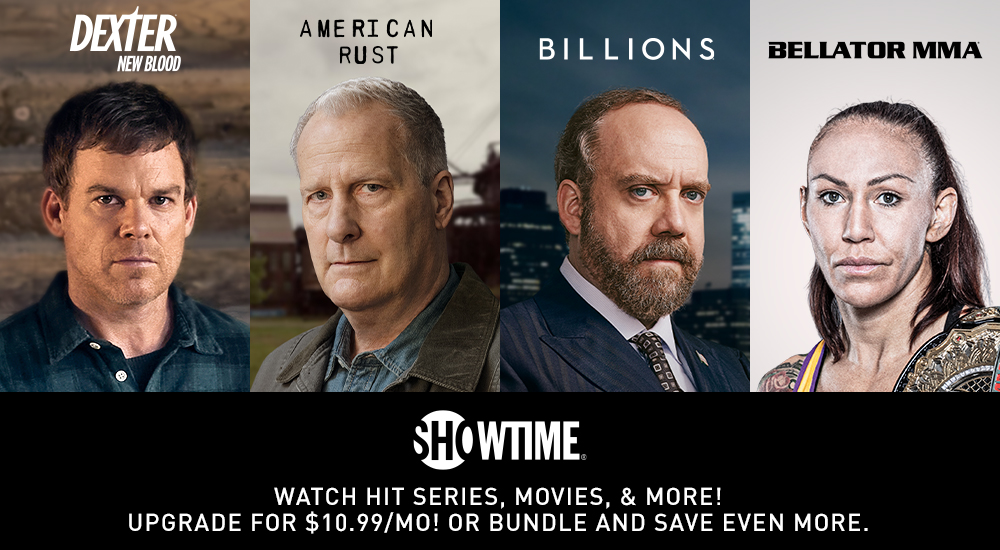 Add Showtime for only $10.99/mo!
Watch hit series, movies, and more! Add Showtime to your Twin Lakes TV package for only $10.99/mo. or bundle and save even more!

Investing In Our Community