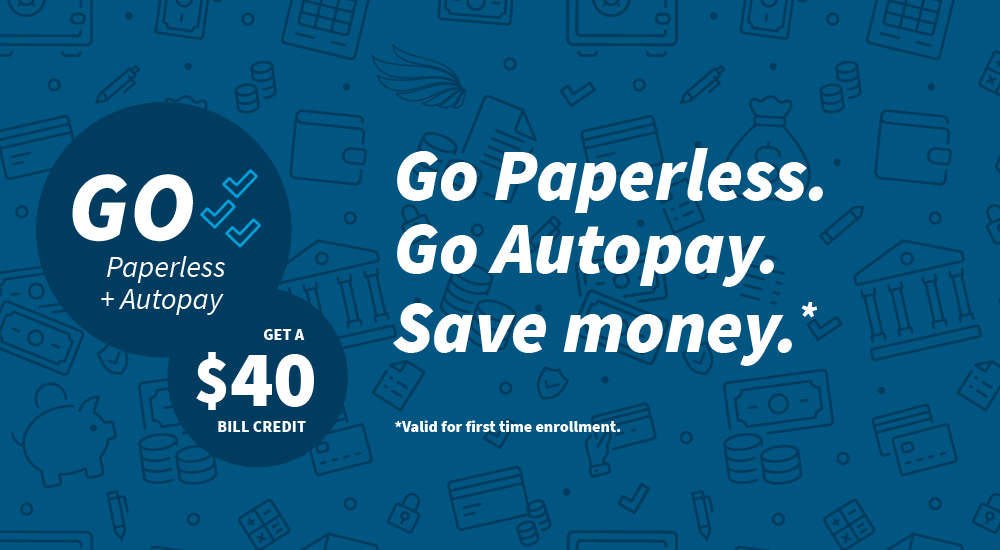 Go Paperless and Autopay!
Save $40 off your next billing statement when you go paperless and sign up for autopay! *Valid for first time enrollment.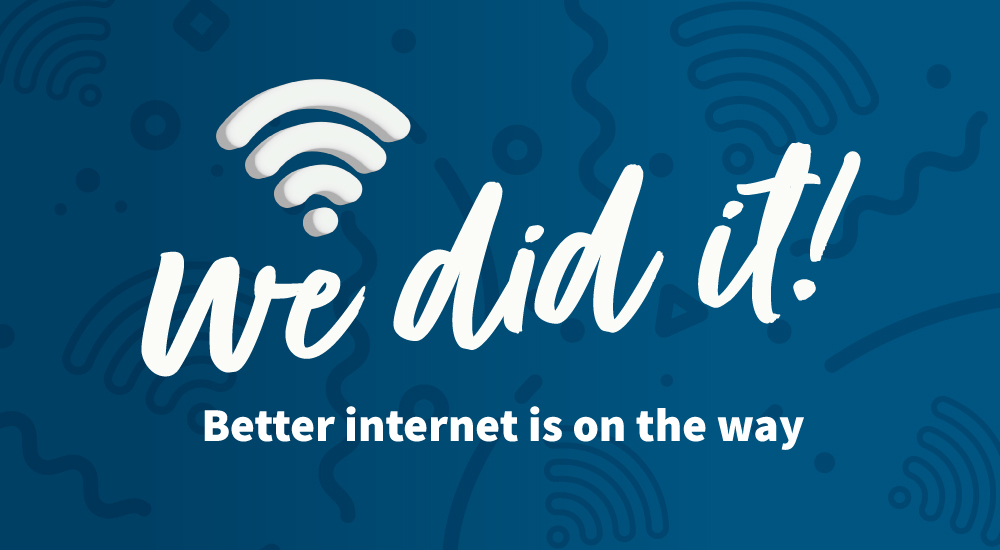 We did it, Putnam County!
Better internet to unserved Putnam County is on the way! The 195-mile fiber network TEBF-ARP grant project will provide broadband access to approximately 2,400 unserved residents and businesses in Putnam County. For more information on the grant, click Learn More.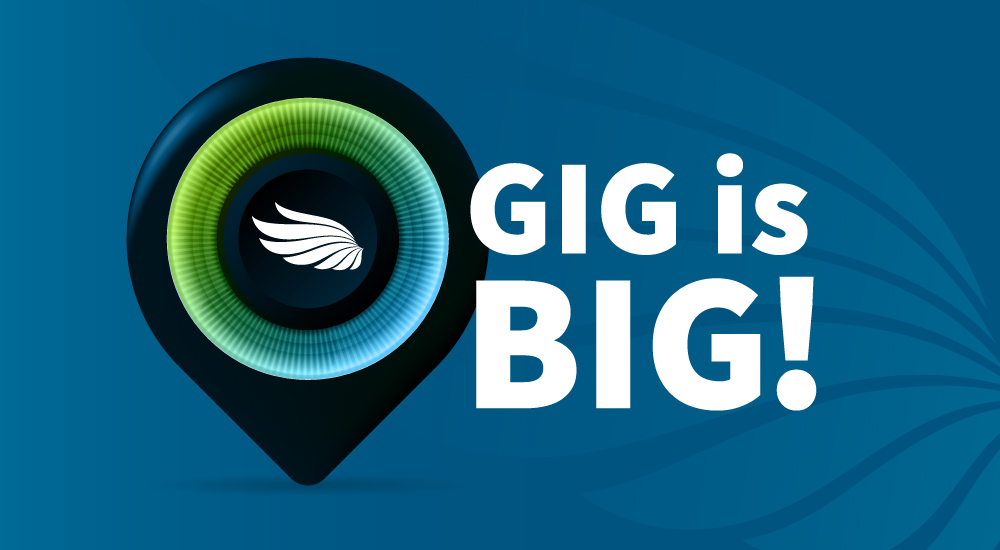 GIG is BIG!
With a GIG connection, everyone in the home can do more of what they love FASTER. With broadband speeds up to 10 GIG (10,000 Mbps) there are no data caps, no long-term contracts and no waiting.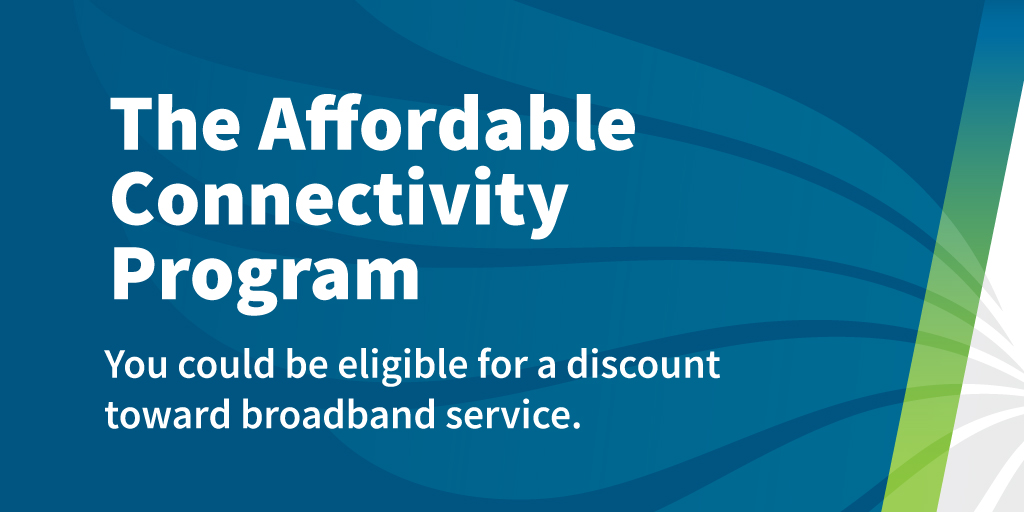 Affordable Connectivity Program
You could be eligible for a discount toward broadband service! Click learn more below for important information about the Affordable Connectivity Program.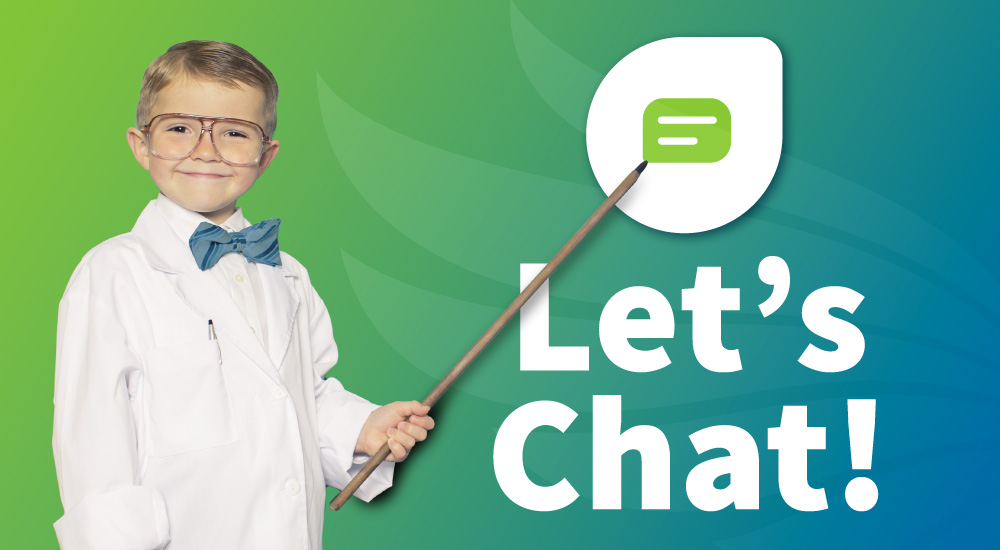 Message Us!
Have a question about services, billing or need assistance with technical support? Let's chat! Get started in the bottom right corner today!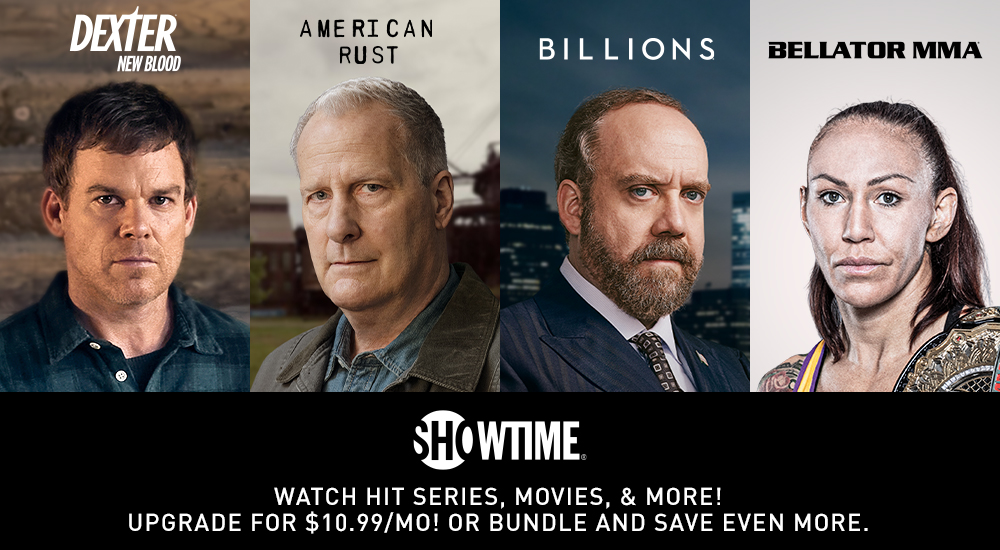 Add Showtime for only $10.99/mo!
Watch hit series, movies, and more! Add Showtime to your Twin Lakes TV package for only $10.99/mo. or bundle and save even more!

Investing In Our Community